Welcome to our Members website
Welcome to the online teaching portal for our members. Supplying all the resources you will need to keep continued learning and activity outside your normal face to face lessons.
We are excited to know what you think about this process, We hope that it will keep you motivated and keep you learning.
It could not be easier for our existing students to register.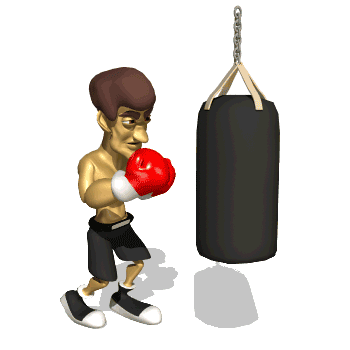 Please login or register using the links in the header.
Online prices
Sign up here